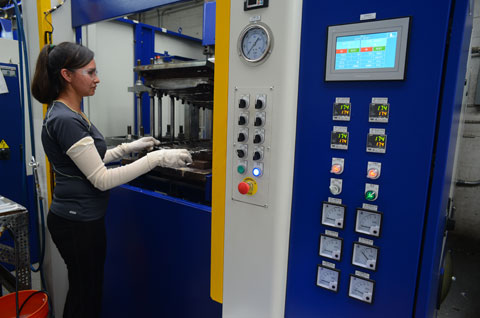 SRRP consistently meets customer short run and high volume demands with best-in-class production methods, quality processes, and customer service.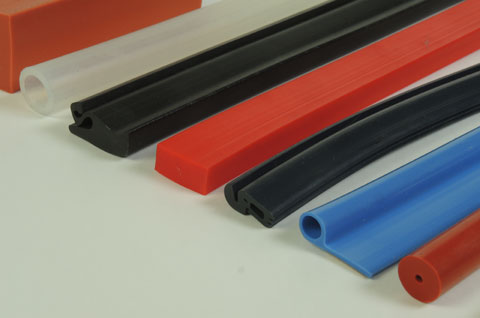 SRRP services a wide range of industries because SRRP's business and manufacturing principles apply to a vast number of applications and diversified business cultures.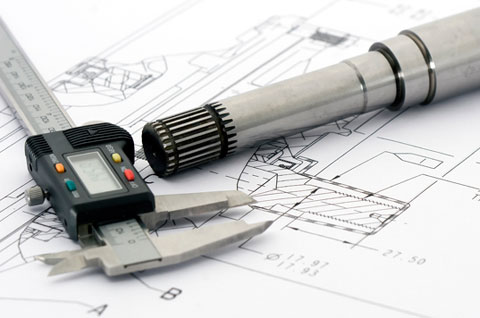 More than a custom manufacturer, SRRP continually works with customers to improve product performance.
Why Use Silicone Rubber Right Products?
Customer Service, improved product performance, faster lead times, reduced costs. Let's Get Started! ›